Madison Battery Storage Services
Helping You Never Run Out of Power
Wisconsin is known for having terrible storms. When bouts of hail, snow, wind, and rain become extreme, they can lead to sudden blackouts. These outages — which can last for a few hours (or even a few days if a team of emergency utility contractors cannot arrive in time) — are not merely obnoxious but can destroy your sensitive devices or the delicate connections of your appliances.
With our innovative battery storage services, you can protect your property through a reliable form of uninterrupted power. Let our techs at Future Electric & Solar help! We can discuss the best options for installation.
Give us a call now at (608) 602-7548 to learn more about the vast benefits that come from investing in battery storage.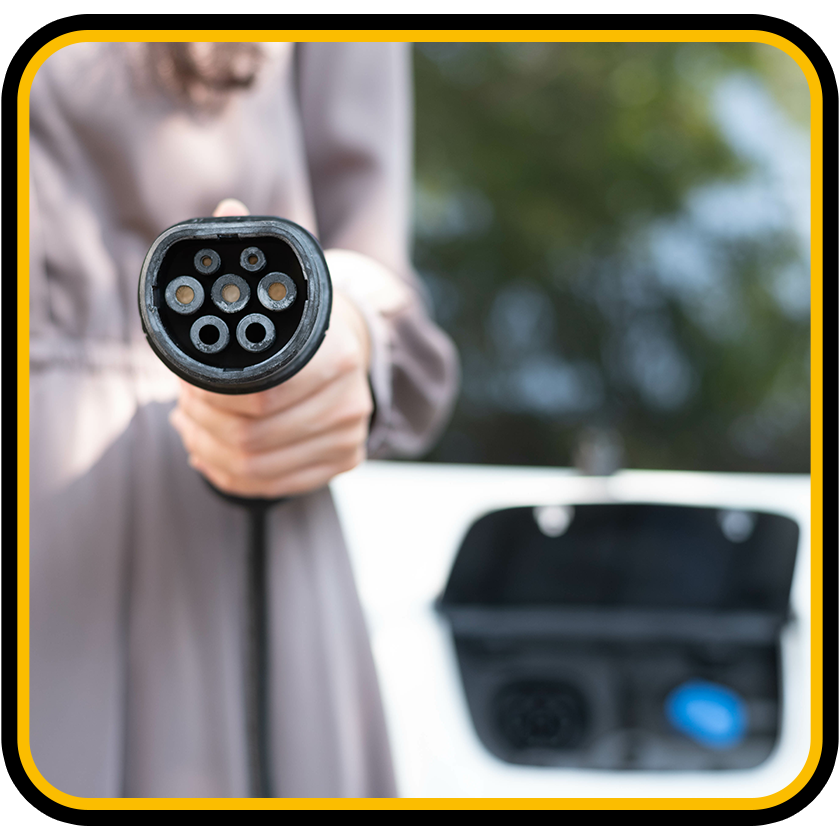 When I decided to get solar, there was never any doubt about who I would call. Thank you for the great communication and customer service from start to finish.

Why Solar Battery Storage Can Save You Money at Your House or Business
Of course, one of the primary ways that solar battery storage cuts down costs is that you do not have to replace valuable devices and technology that have been damaged by a blackout. You also will keep your home or business protected from dangerous electrical fires that can occur during these events. There are also other ways that you can directly save money through this innovative method of storing power.
In order to prevent problems that occur when too many people use electricity simultaneously, the government has worked with electrical companies to set up certain peak periods, where consumers will be forced to pay much higher costs for using power in times of high demand. By relying on solar battery storage during these peak periods, you can avoid paying these high rates and maximize on your credits for net metering, only using normal electricity during off-peak times.
Other Benefits of Solar Battery Storage
In addition to having reliable power when you need it most, as well as saving you money on high utility bills, solar battery storage is becoming popular for many other reasons as well.
A few examples of the other advantages of this use of natural power include:
Decreased dependence on fossil fuels
Potential incentives and rebates offered by the government for utilizing an energy alternative
Conservation of the natural environment through a reduced carbon footprint
Elimination of noise pollution that is created by other electrical storage systems, like generators
To ask any other questions about this amazing option for using natural energy, speak to our technicians about battery storage in Madison.
Call Future Electric & Solar today at (608) 602-7548 or contact our team online to benefit from a complimentary estimate on battery storage installations.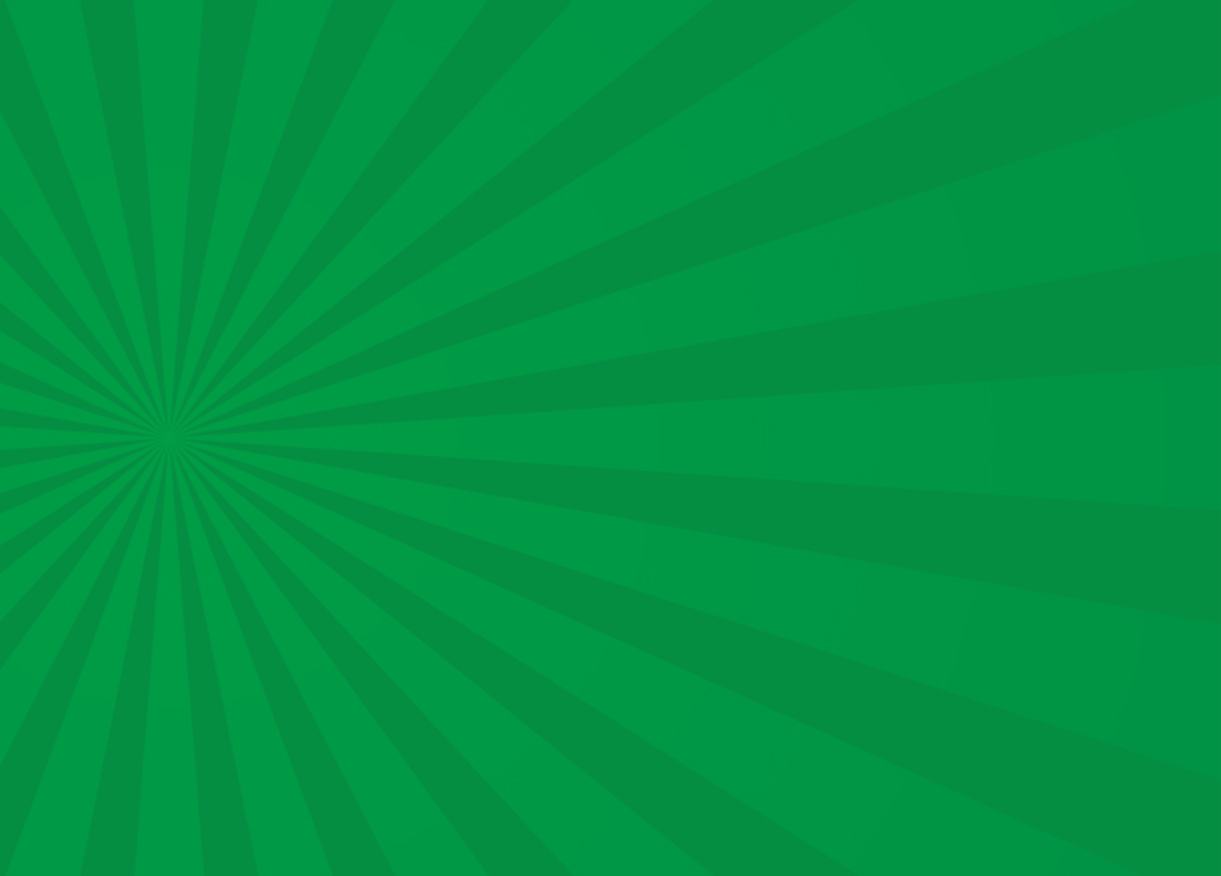 Ready To Get Started? Proudly Serving Madison and Surrounding Areas