Madison Solar Power Services
There's Never Been a Better Time to Switch to Solar
In the midst of the many environmental crises our society is currently facing, it has become more important than ever to switch to energy alternatives. Channeling the natural sunlight we receive on a daily basis into a highly functional and efficient source of electricity is one of the best innovations available to home and business owners. This is why our technicians at Future Electric & Solar are so passionate about offering superior solar services. We use solar energy in our own company to supply power to our electrical appliances because we truly believe this is the way to move forward for a safer and healthier future. If you are also looking to benefit from the many advantages of solar power, just talk to our dedicated experts.
Contact us now at (608) 602-7548, and any of our helpful team members would be happy to answer all your questions about the positive outcomes of switching to solar.

Where to Have Your Solar Panels Installed
Although the roof of your house is a great place to put your solar panels, you may be surprised that there are several other excellent options to have your panels installed. In fact, if there is a lot of shade from trees over your roof, or tricky features such as unusually placed chimneys and gables, it is a good idea to consider all the alternatives or additional locations where you can make use of the sun as a free source of energy.
Talk to our technicians about any place you may want to have panels installed on your property, including:
Your roof
Your garage
Atop sheds and barns
On storage buildings
Over guest houses and additions
Along your yard via ground-mounted arrays

Why You Should Invest in Solar Panels at Your Home
Solar panels have become one of the most popular methods of harnessing reusable energy in a sustainable and eco-friendly way. However, investing in having solar panels installed at your residence is not simply a good way of helping the environment. This method of gaining electricity through free sunlight is of course much more affordable, especially with the increased levels of efficiency that solar panels have gained with recent advances. In addition to providing an instant source of power, you can even save this form of electricity with solar battery storage, which allows you to access this supply even during a blackout.
Many residents in Wisconsin have also benefitted from incentives such as tax credits and rebates, which are offered by the government for switching to this excellent natural alternative to traditional electricity. Finally, adding solar panels to your house will instantly make the property value rise dramatically. If you should ever seek to sell your home, you will discover that this simple but financially prudent addition will exponentially increase your returned profits.
Speak to our experts at (608) 602-7548 or reach our helpful team members online to arrange an appointment about solar in Madison.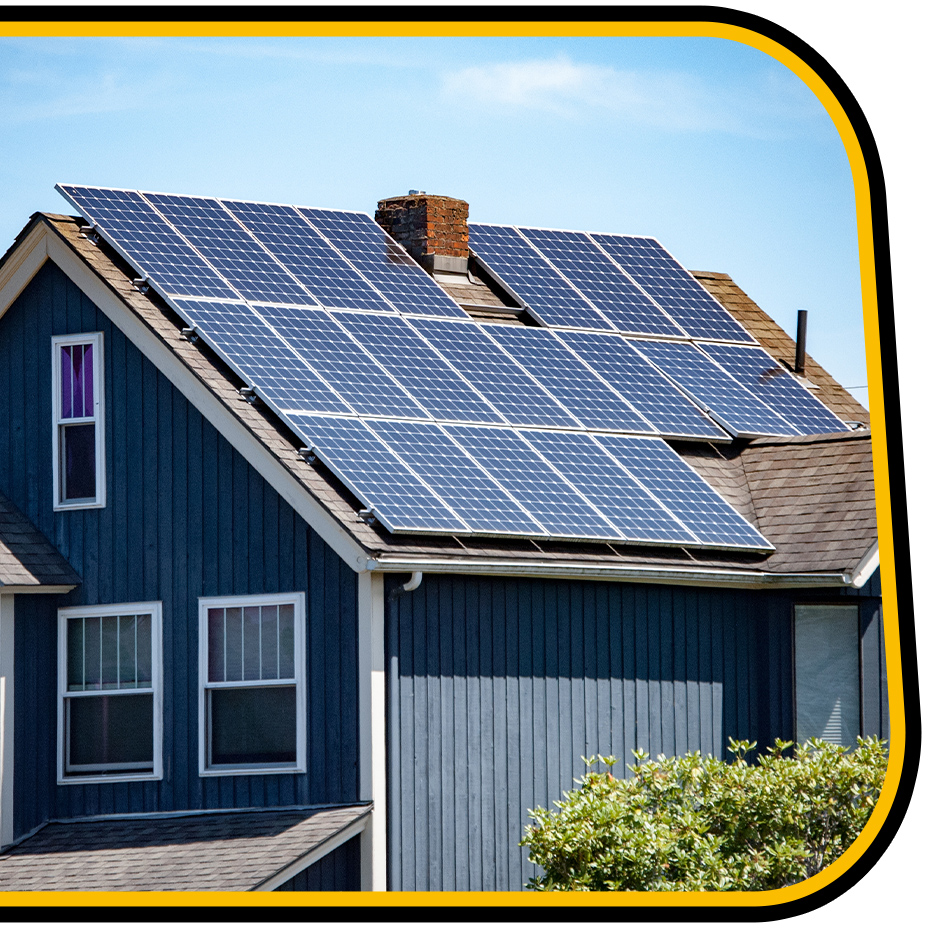 The Trusted Name in Electrical
Energy Consulting Electrification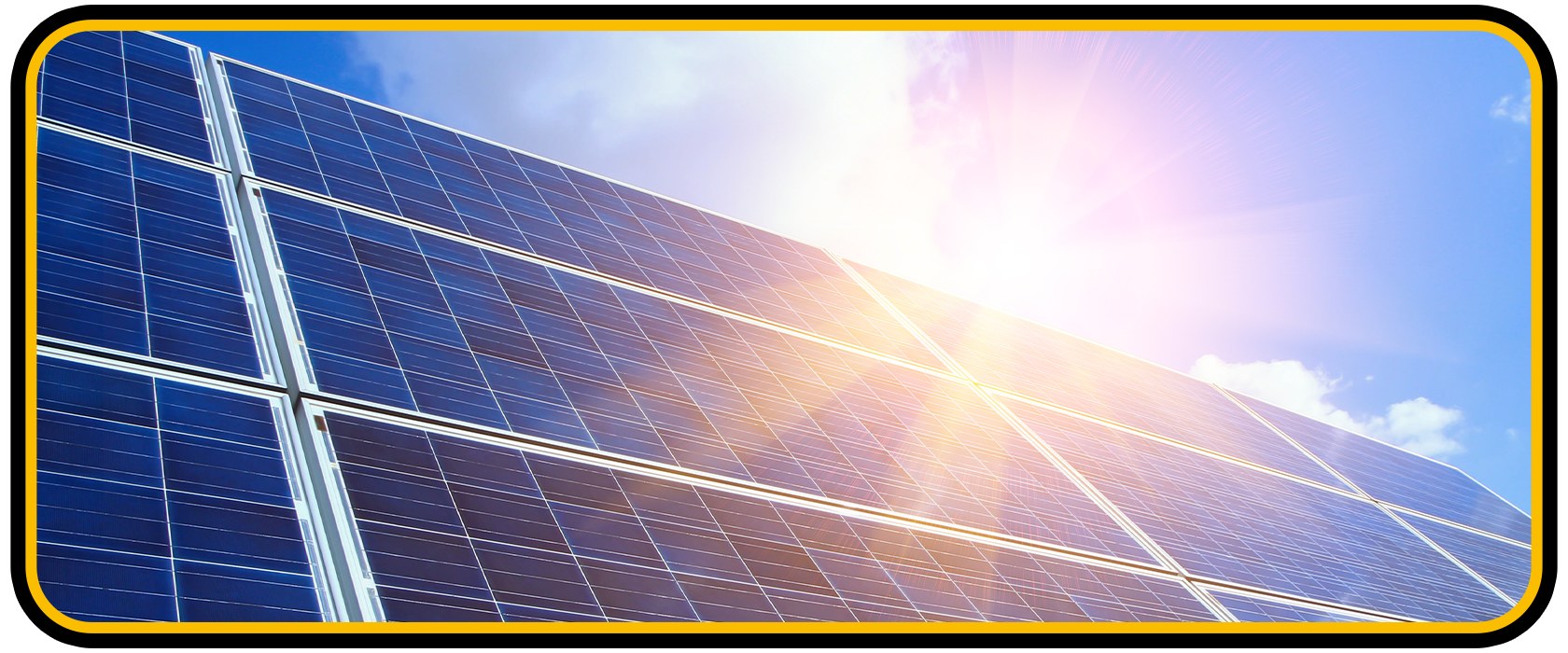 When I decided to get solar, there was never any doubt about who I would call. Thank you for the great communication and customer service from start to finish.

Mark was fantastic to work with. Quality and attention to detail are his default.I highly recommend them for all of your electrical and solar needs.

Mark was amazing to work with! We were about to be new EV Owners (Ford Mustang Mach-e) and needed to understand our options for Charging stations and installation options. In addition, we needed new wiring to our Garage and a new breaker box to accommodate this EV and another that is coming later in the year. Mark is experienced and had great advice for installation location and explained the EV Charging levels with pros and cons of different charge stations. We ended up going with the ChargePoint and it has worked out great. While he was here doing the installation we had him look at a few other electrical issues and projects we were needing complete including the wiring for a sauna and install of an entryway light. He combined his trips to get all the work completed quickly! Our next charger will hopefully be the Ford Charger (but they are having production delays) and we will have Mark back out again, He's already prewired the Garage for the second station.

They installed an EV charger in our garage. Everything looks great, Mark was great with questions and advice. Clearly had our best interests in mind. Highly recommend!

I've had Future Electric & Solar do electrical work for a couple of different projects, one residential and the other agricultural. Very knowledgeable and high-quality work, I'll gladly call on them for future jobs!

Highly recommended. Helped me with a small project at my home and did a great job. Thanks again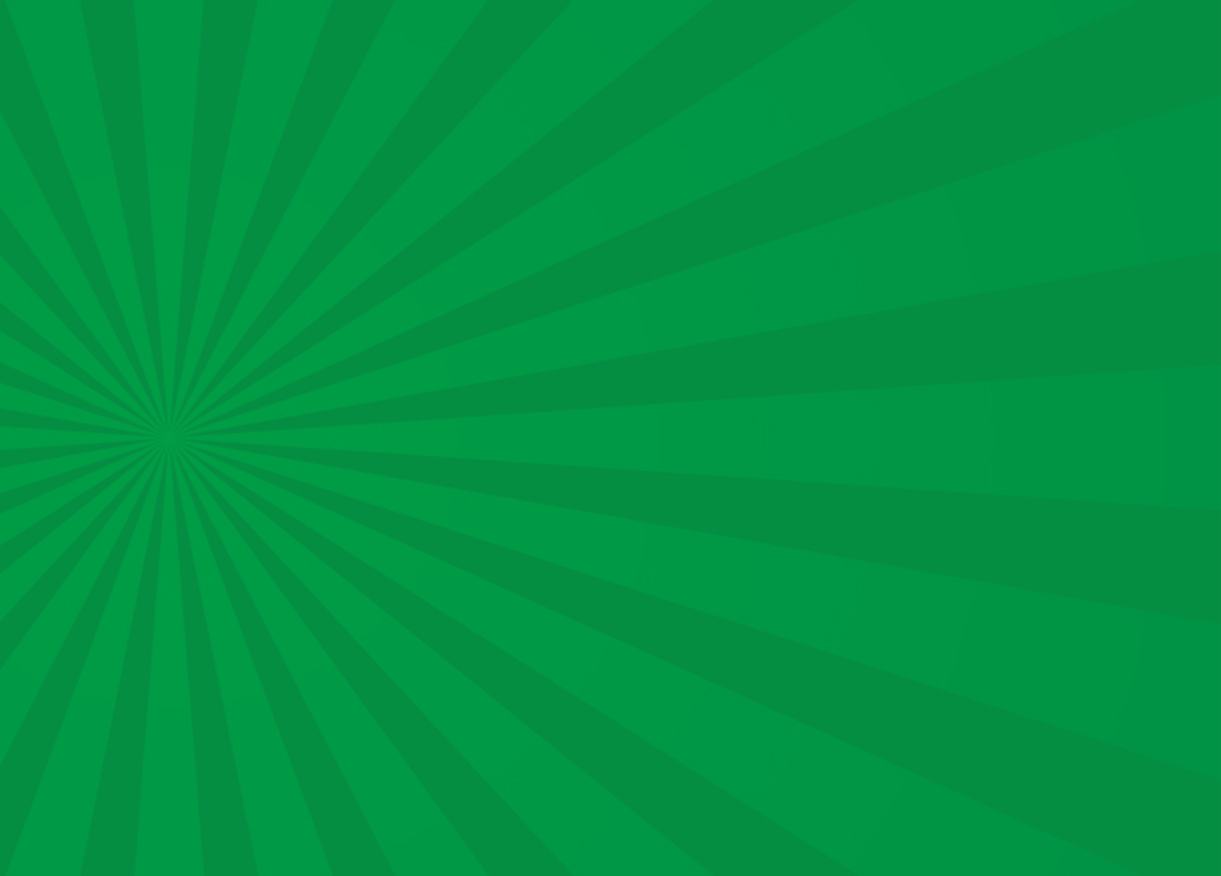 Contact our helpful team today!