Premier Electrical Services You Deserve

Over 20 Years Plumbing Experience
Our plumbers are specialists in specific areas such as water systems, remodeling, backflow services, sewer systems, repipes and reroutes. We also specialize in septic systems, septic pumping and septic certification.
That's why you can depend on Mario Bros for all your commercial or residential plumbing needs. Our Southern California plumbers can do all jobs big and small so no matter what the job give us a call. Here at Mario Bros we care about getting the job done right! That's why our plumbers will always go the extra mile!

Make Your Future A
Little Brighter!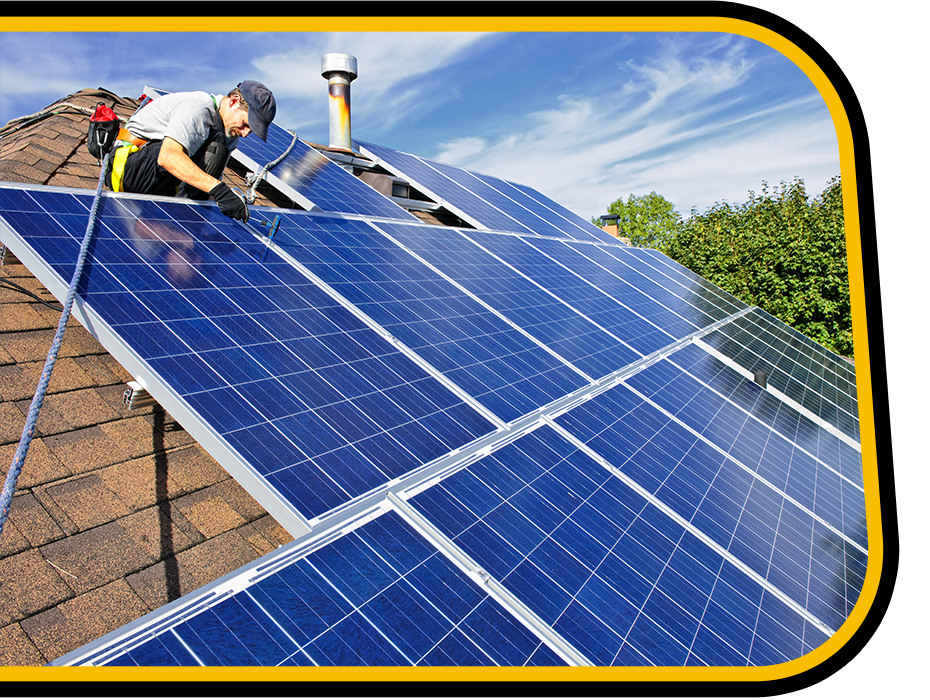 Value Our Staff & Customers

We treat our techs and customers like family. We aren't happy unless you are!

Locally Owned & Operated

We are proud to invest in our community by hiring locally. We stand behind our word!

Highly Trained & Professionals

We specialize in solar and EV chargers. We make it simple to go green!

There are many things within your home that run on electricity, from your fridge to your toothbrush charger. In fact, we have become so dependent on electricity for our appliances and fixtures that it is impossible to imagine ever returning to the dark day when people had to light their homes with candles. When you are looking for residential electrical services to keep your panels, wiring, lighting, and any other electrical systems in prime condition, Future Electric & Solar is the team to call.
A few examples of the many electrical issues we resolve include anything involving:
The Importance of Seeking Electrical Repairs Right Away
When so many chores are filling up your to-do list, it may be difficult to decide what to do right away. If your electrical systems are malfunctioning, however, this should make the choice much easier. Whenever your electrical panels are shorting, the lights are flickering, or the outlets are sparking, these issues will not just cause an inconvenience. These kinds of problems can lead to disastrous consequences, greatly harming you and your family members. Do not delay if you begin to notice any kind of electrical problem — seek professional support at once.
Reach out to us now at (608) 602-7548 to learn more about the options we can provide for our loyal customers.
When I decided to get solar, there was never any doubt about who I would call. Thank you for the great communication and customer service from start to finish.