EV Chargers in Madison
Make Your EV Lifestyle Even Better
When it comes to providing services for EV chargers, there is no better company to turn to than Future Electric & Solar. Providing affordable, green solutions to our customers is our ultimate passion, and we cannot wait to help you find the right charger to meet all of your needs, whether you own a residential or commercial property. Our team practices what we preach, so we can provide first-hand insight into all the benefits you will receive from these installations.
Get in touch with us today at (608) 602-7548 to begin taking advantage of all the savings that come from investing in EV charger services.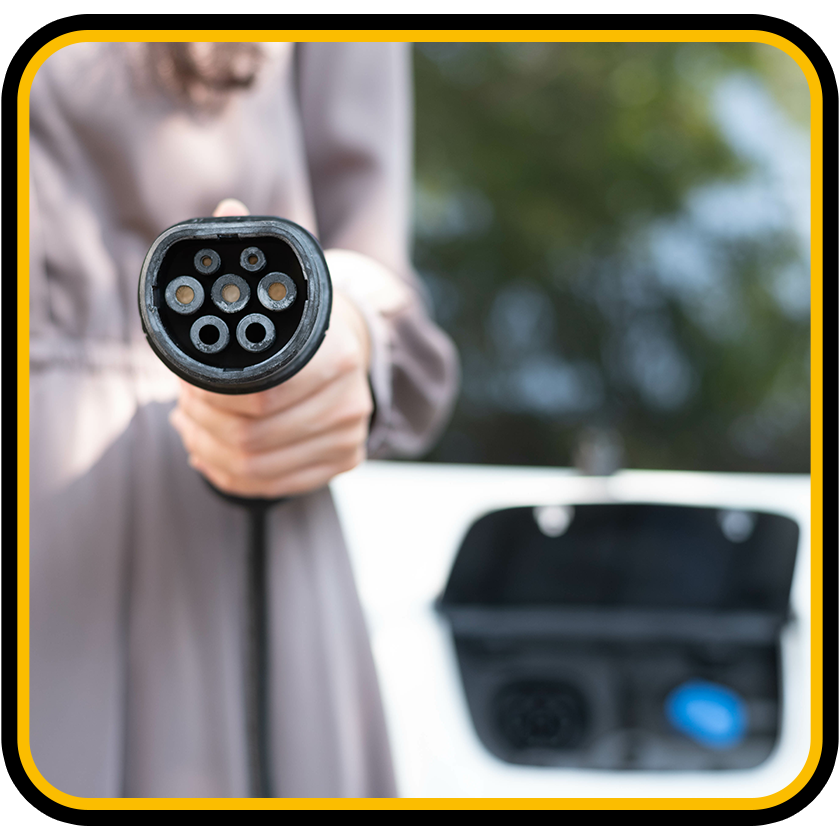 Important Elements to Consider for Any EV Charger Installation
You are likely to be excited about all the benefits you will receive from having one or more electrical vehicle chargers installed at your home or business, since it's much more convenient and affordable to directly charge your automobiles on your own property. Before the installation process takes place, however, it is critical to carefully consider what kind of charger you are going to select, since some brands of cars can only utilize specific charging stations. Vehicles designed by Tesla, for instance, are only compatible with Tesla chargers.
In addition to the brand of charger you are choosing, however, there are several other components to evaluate as well, from the length of cable to the amount of time it will take to ensure your car is fully charged.
Talk to a knowledgeable electrician so you can feel confident you are making the right choice in regard to:
Selecting a charger that will serve your desired number of vehicles
The amount of time it will take for your vehicles to be fully charged
How long your cable is that connects your charger to the port
The total cost of the charger installation
When I decided to get solar, there was never any doubt about who I would call. Thank you for the great communication and customer service from start to finish.

Determining the Load Calculation of Your Property
Depending on whether you own a business or a large house, you may want to offer charging capabilities to more than one vehicle. The benefits of having a charging station that can service multiple automobiles simultaneously are extensive, and your friends, colleagues, employees, or guests will certainly appreciate this gesture. However, before you can begin picking the right charger for your property, it is essential to have an expert electrician perform a load calculation of your property's charging capabilities in the first place. If your location is unable to handle the required load of sourcing power to all these vehicles in the desired amount of time, the system can become overburdened, cutting off your whole energy supply or even sparking a terrible electrical fire.
This is not a task that you can accomplish on your own since it requires the careful skill of a licensed technician. Reach out to our specialists today to discuss checking your load calculations.
Call us now at (608) 602-7548 or contact our professionals online to discover the benefits of coming to Future Electric & Solar for EV chargers in Madison.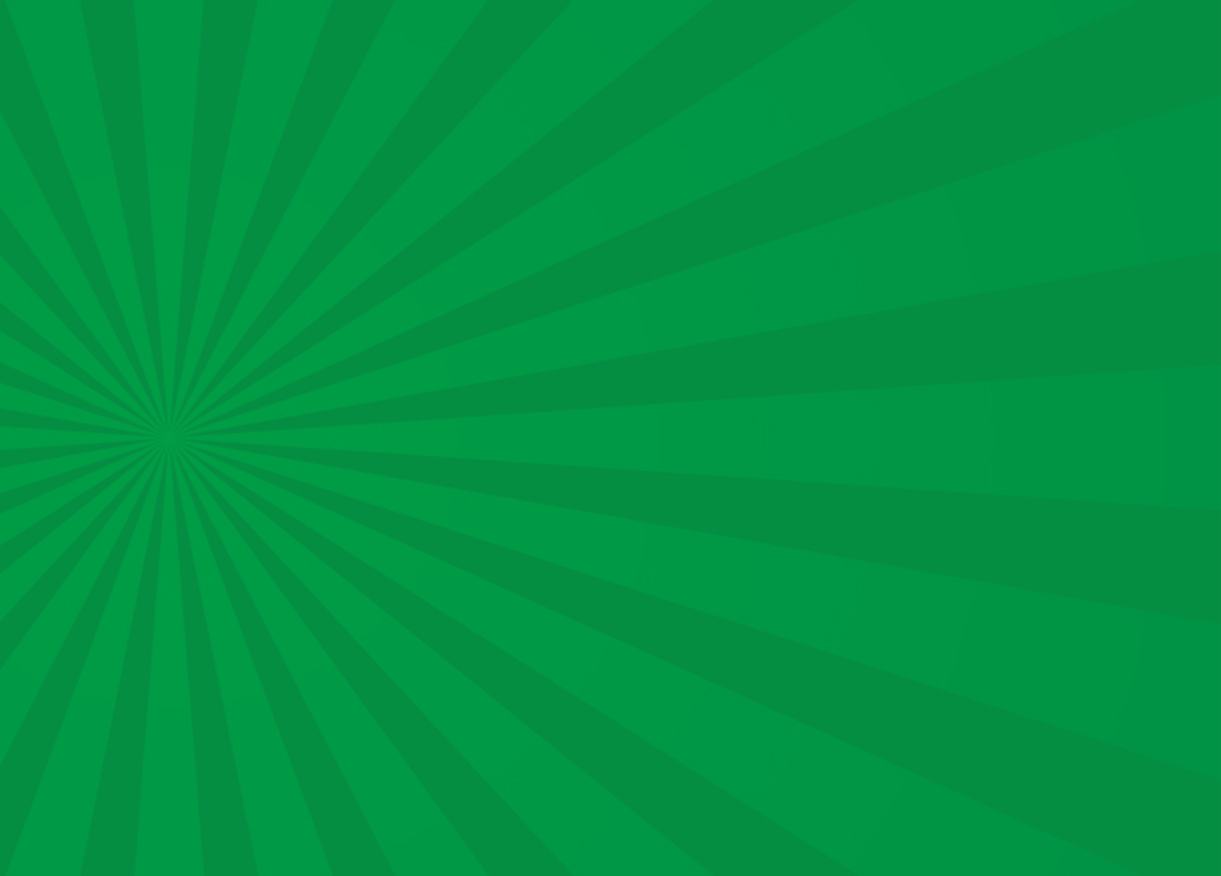 Ready To Get Started? Proudly Serving Madison and Surrounding Areas