Electrical Repair in Madison
Fast & Effective Electrical Repairs
No matter how well it was installed by professionals, the electrical system at your house is eventually going to experience problems. Even the most advanced products and fixtures will eventually wear out, simply because they experience a lot of use on a daily basis. Because you can count on the fact that these electrical parts will break down one day, you can also count on the fact that you will eventually need prompt and effective electrical repair. At Future Electric & Solar, we can restore every part that may be failing, from the smallest components in your system, like your outlets, dimmers, and switches, to the larger and more complex elements, such as your critical surge panel.
Give us a call now at (608) 602-7548 if you have any questions related to resolving an electrical problem within your residential property.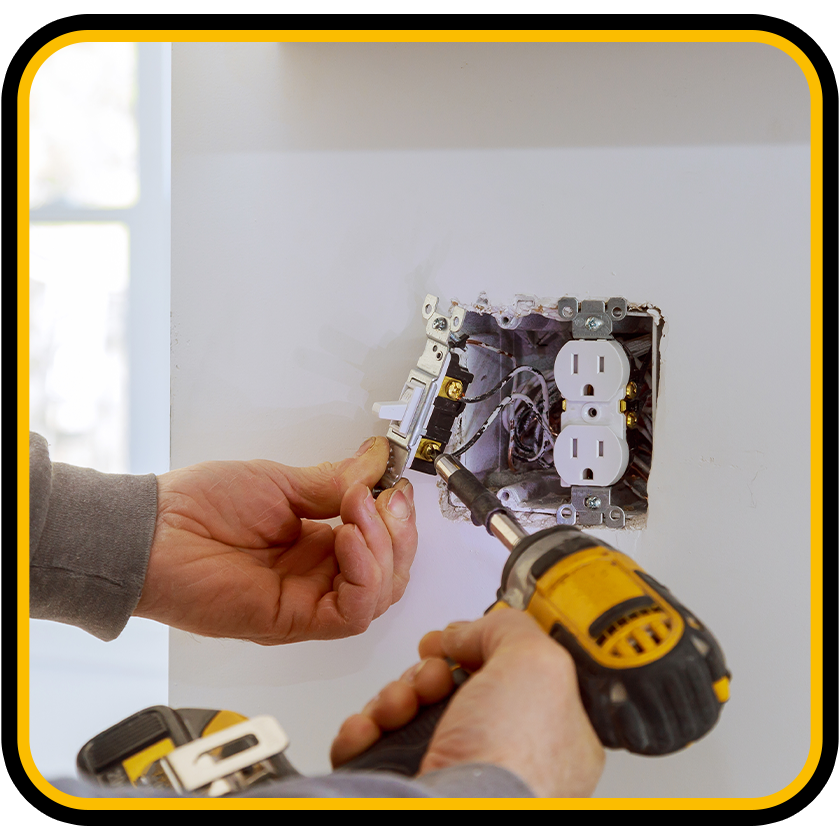 When I decided to get solar, there was never any doubt about who I would call. Thank you for the great communication and customer service from start to finish.

Looking Out for the Signs of Electrical Failure
Although learning that an important system within your home is failing is never good news, it is especially bad when your electrical appliances, fixtures, and wiring have gone awry. Even the most minor damage can lead to severe burns from electrical fires or long-term injuries that result from electrocution. Recognizing the signs that your electrical equipment has begun to decay or malfunction is the best way to prevent a horrible catastrophe.
Do not delay in getting in touch with an electrical expert if you ever spot indications of failure in your system or your fixtures, including occasions where:
The outlets and switches feel warm or hot when you touch them
The switches wobble back and forth
Sparks come out of the outlets when you plug something in
Your system is not able to handle more than one large device at a time
The switches and outlets are not working at all
Whether your system has just worn out from age and use, or whether a critical connection has come loose, our knowledgeable electricians can quickly identify the problem and come up with the most appropriate solution.
Talk to our team at Future Electric & Solar today at (608) 602-7548 or speak to us online about our complimentary estimates on electrical repair in Madison.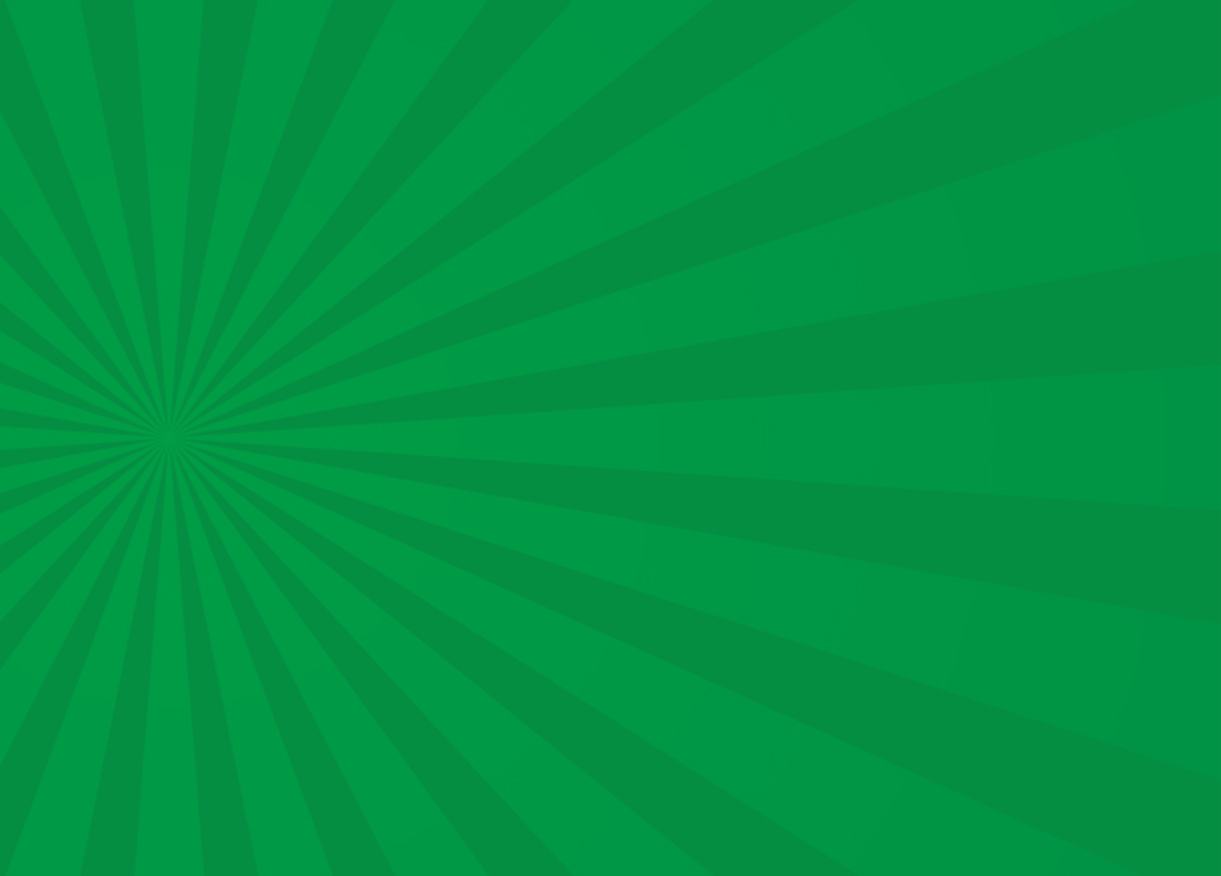 Ready To Get Started? Proudly Serving Madison and Surrounding Areas