Madison Electrical Panel Services
Dependable Electrician
There are so many components of your electrical system that if you were to take a look inside, it would be difficult to distinguish between the many wires, buttons, and connecting pieces, unless you had many years of extensive training. However, there is one part of your system that you should become very familiar with — your electrical panel.
In the same way that your own heart directs blood throughout the largest veins and smallest capillaries in your body, your panel is critical for directing electricity to every part of your house. When your panel is not working correctly, either due to old age or to missing upgrades, you will not be able to effectively use your devices and appliances. With our excellent electrical panel services, our team at Future Electric & Solar can restore your panel to its full potential.
Reach out to us now at (608) 602-7548 to benefit from a free estimate on any of our panel upgrade or repair services.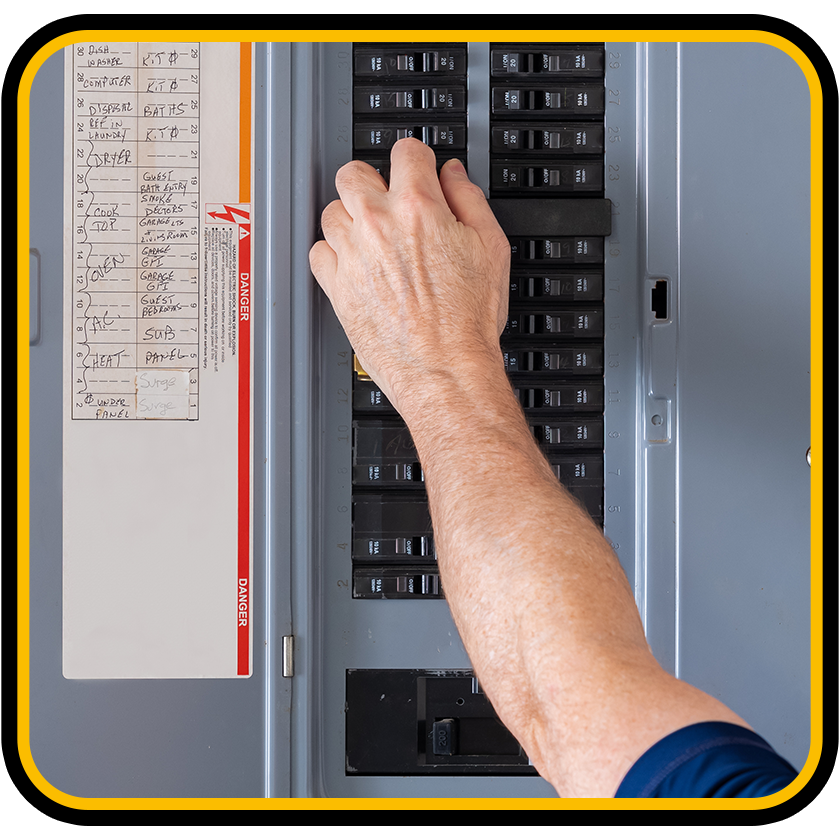 When I decided to get solar, there was never any doubt about who I would call. Thank you for the great communication and customer service from start to finish.

How to Tell That Your Electrical Panel Should Be Upgraded
One of the most obvious ways to tell that your panel has not been updated to fit the needs of all your electrical devices is when your circuit breakers repeatedly are tripped. This is actually a critical safety device — if your panel did not cut the source of energy, the overload of electricity could lead to a devastating fire. However, this clear signal is not the only indicator that your current panel cannot handle your appliances' required amount of power.
Some of the other signs that your panel is no longer capable of supplying enough current to your devices include:
Strange sounds coming out of the breaker box, usually crackling or popping
Unpleasant smells of burning plastic or metal from the panel
Indicators of damaged insulation
You own a fuse box instead of a breaker
Get in touch with our team at Future Electric & Solar today at (608) 602-7548 or contact us online for more information about our electrical panel services in Madison.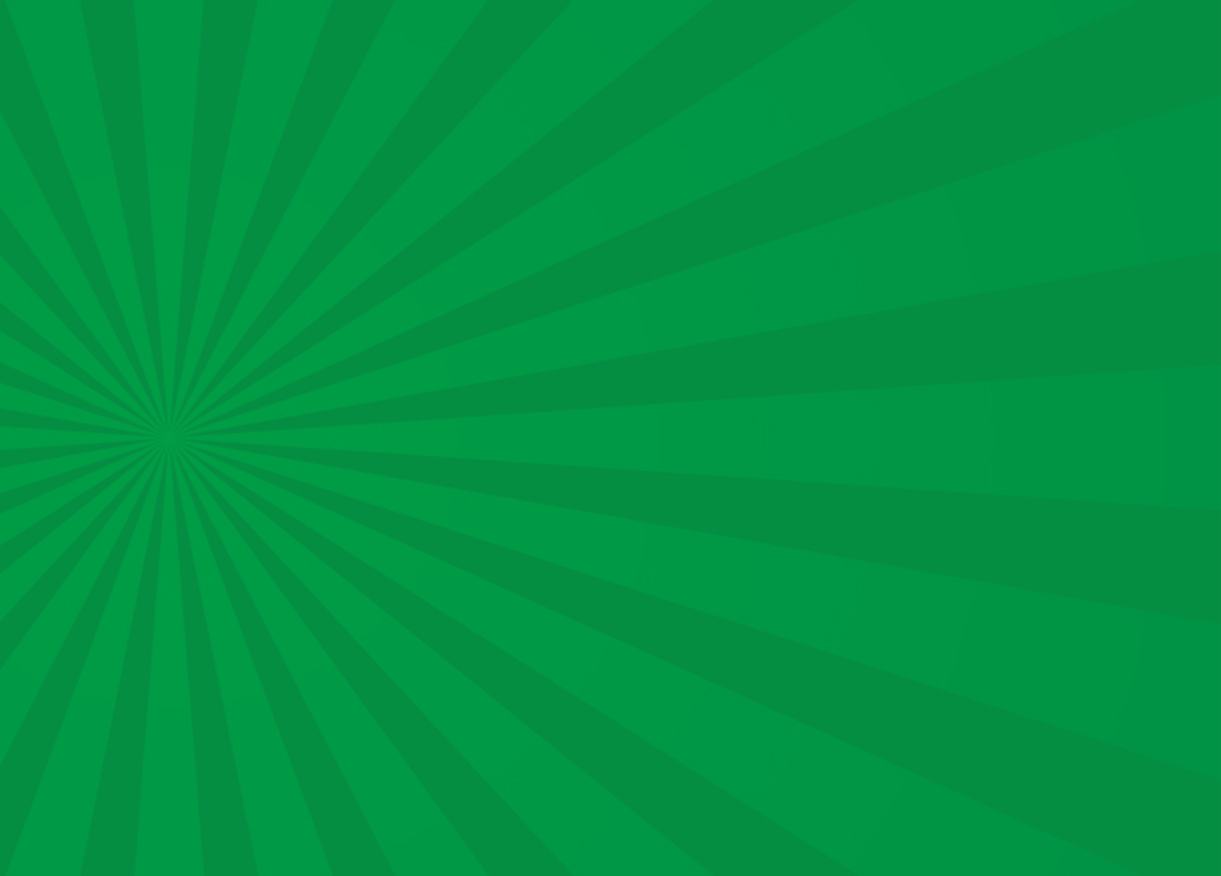 Ready To Get Started? Proudly Serving Madison and Surrounding Areas