Madison Commercial Electrical Services
Equipping Your Business with the Most Advanced Electrical Systems
The idea of having the electrical appliances and fixtures on your commercial property go bad is a nightmare for anyone who runs a business. In a single instant, your company's stellar reputation and image could be stained by the fact that a panel is malfunctioning or essential wiring is damaged. You can avoid these disasters by seeking thorough commercial electrical services from our trustworthy team at Future Electric & Solar.
A few examples of the many affordable services we offer to our loyal commercial clients include:
Do not hesitate to reach out to us at (608) 602-7548 for a free estimate on any commercial electrical service.
Making Your Business Run More Economically
If you run a business or organization, you know that it is essential to look for new ways to cut costs, particularly in your establishment's utilities. Fortunately, there are now even more ways to save on expensive electric bills, all due to the recent advances of modern industrial technology.
For example, by investing in solar battery storage, you not only will be able to protect your valuable equipment from being damaged by a sudden blackout, but you can even save on pricy tariffs by having a source of free solar energy at your disposal during peak periods. Going green with commercial EV chargers will not only demonstrate that your business is devoted to environmentally friendly options for your staff but will also attract a completely new range of clientele and customers, boosting profits even further.

Additional Services How Can We Assist You?

Recognizing the Signs That Your Commercial Establishment Needs Electrical Repair
Having an electrical problem on your property is bad news in any scenario, but the situation is often worse if it occurs at your place of business. At any given moment, hundreds or even thousands of customers, staff, employees, visitors, and management are all relying on the power that is supplied at your establishment. When your system is not working properly, it will instantly affect that dependable source of energy that allows the lights, Wi-Fi, HVAC systems, water heaters, and refrigeration to function.
Some of the clearest indications that your electrical system has been damaged or worn and needs rapid troubleshooting include:
Lights flickering or dimming unexpectedly, especially when you plug in another appliance
Signs of scorch marks on the panel
Melted or worn insulation on wires
Breakers that repeatedly trip
Outlets and switches that are burning hot to the touch
To keep your appliances and equipment working properly at all times, always contact our team of electricians at the first warning sign that something is wrong. We can provide prompt commercial electrical services in Madison.
Get in touch with us now at (608) 602-7548 or contact our experts at Future Electric & Solar online if you are worried about a potential electrical problem at your business.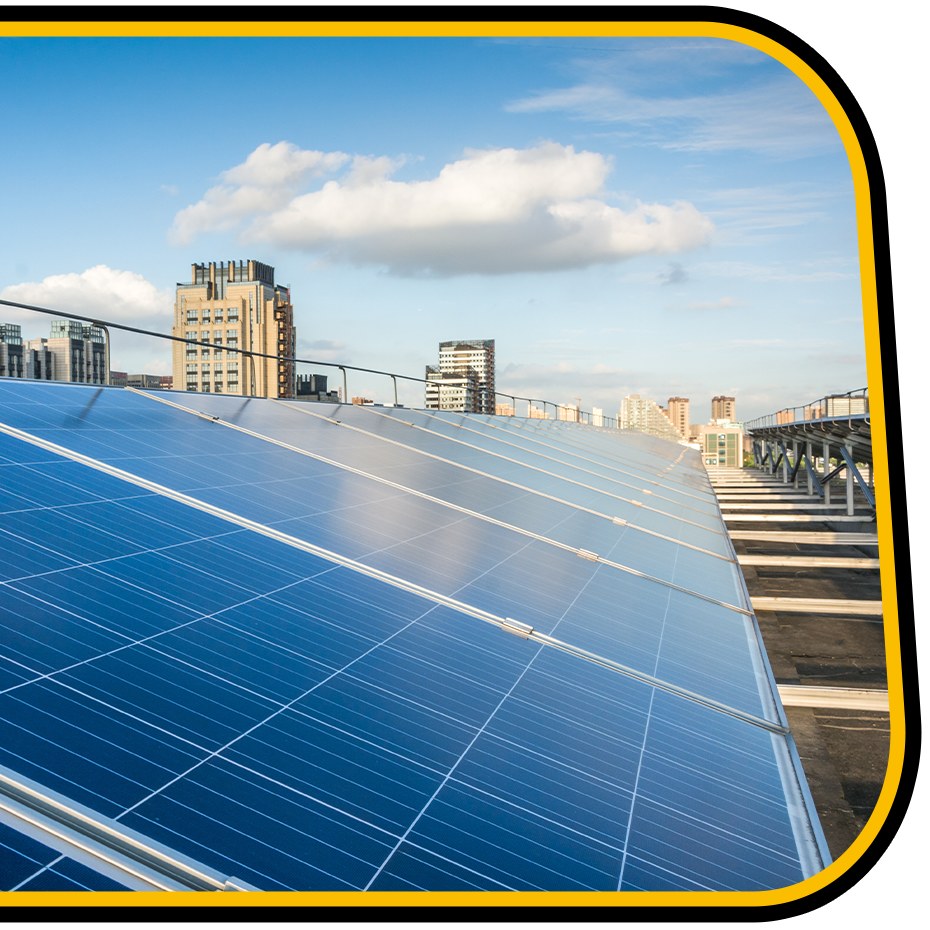 The Trusted Name in Electrical
Energy Consulting Electrification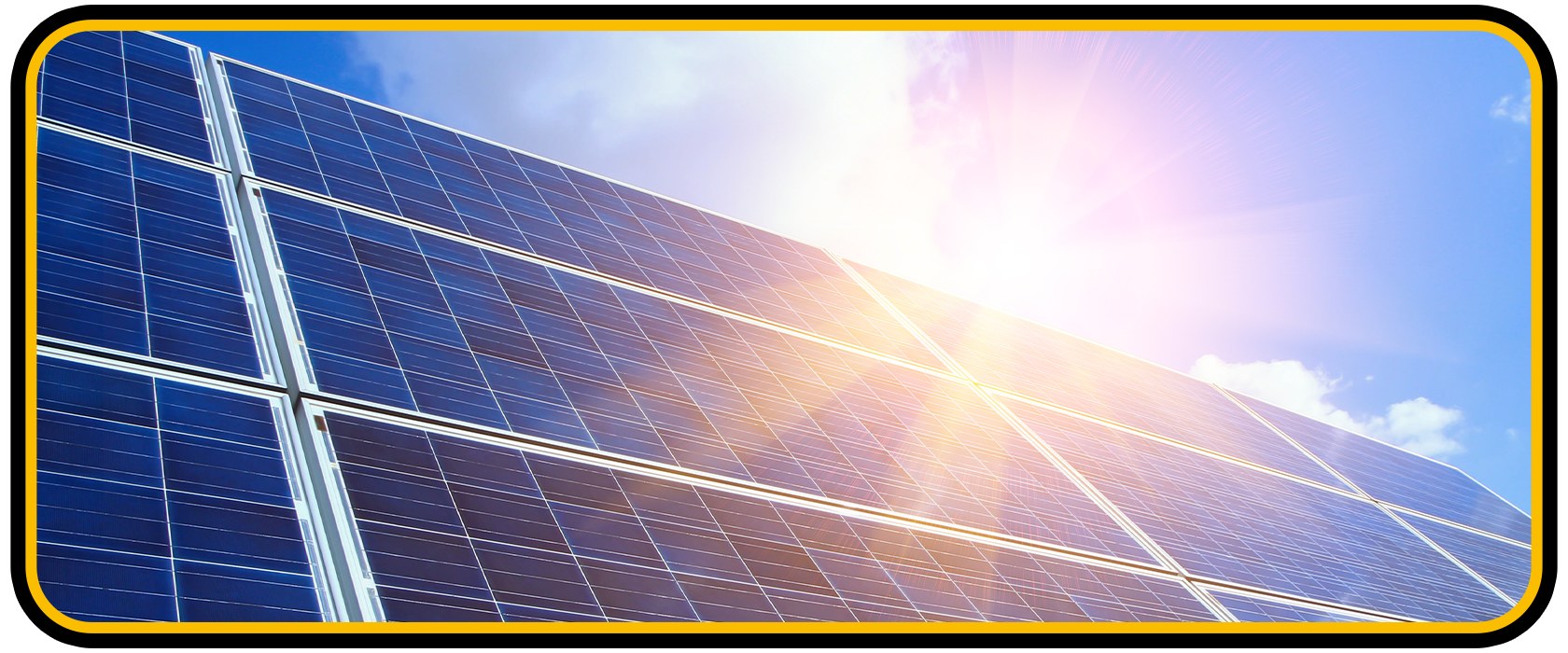 When I decided to get solar, there was never any doubt about who I would call. Thank you for the great communication and customer service from start to finish.

Mark was fantastic to work with. Quality and attention to detail are his default.I highly recommend them for all of your electrical and solar needs.

Mark was amazing to work with! We were about to be new EV Owners (Ford Mustang Mach-e) and needed to understand our options for Charging stations and installation options. In addition, we needed new wiring to our Garage and a new breaker box to accommodate this EV and another that is coming later in the year. Mark is experienced and had great advice for installation location and explained the EV Charging levels with pros and cons of different charge stations. We ended up going with the ChargePoint and it has worked out great. While he was here doing the installation we had him look at a few other electrical issues and projects we were needing complete including the wiring for a sauna and install of an entryway light. He combined his trips to get all the work completed quickly! Our next charger will hopefully be the Ford Charger (but they are having production delays) and we will have Mark back out again, He's already prewired the Garage for the second station.

They installed an EV charger in our garage. Everything looks great, Mark was great with questions and advice. Clearly had our best interests in mind. Highly recommend!

I've had Future Electric & Solar do electrical work for a couple of different projects, one residential and the other agricultural. Very knowledgeable and high-quality work, I'll gladly call on them for future jobs!

Highly recommended. Helped me with a small project at my home and did a great job. Thanks again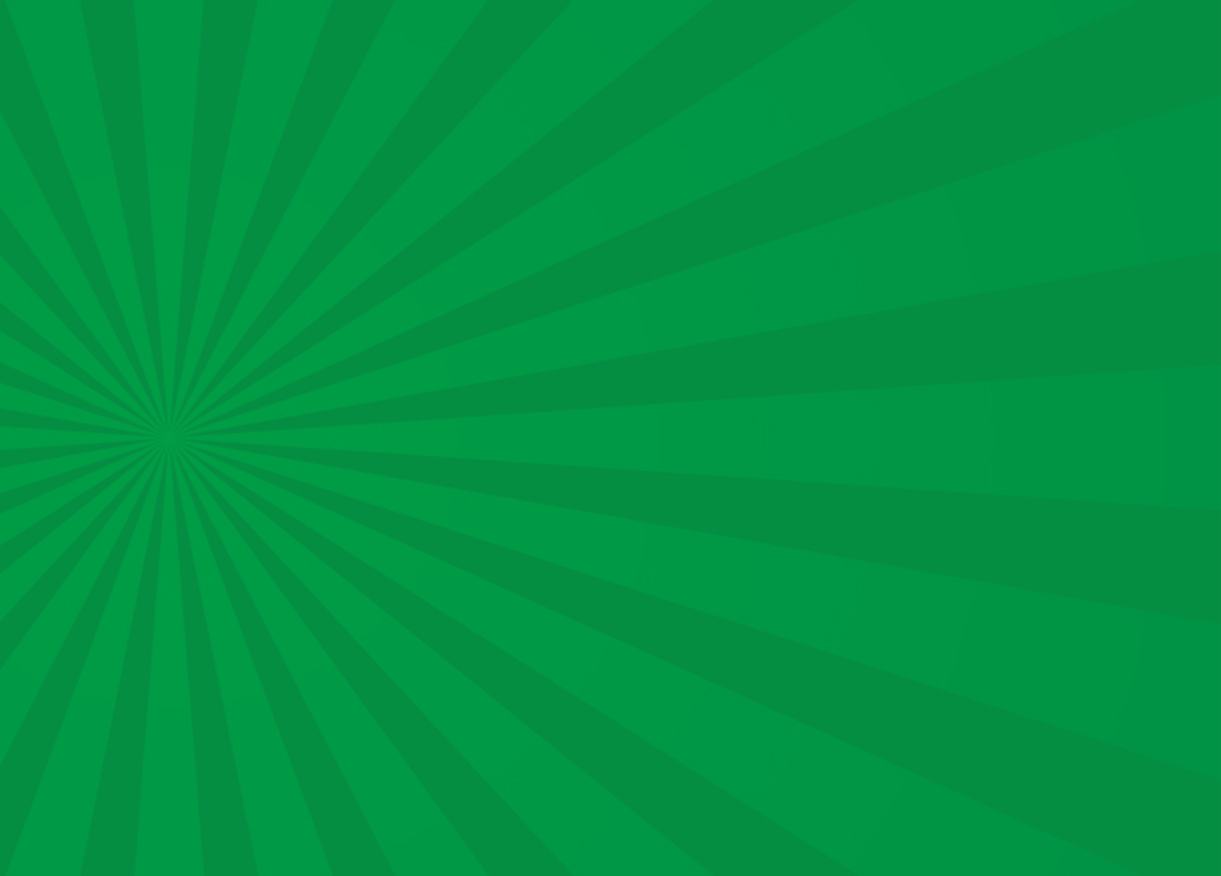 Contact our helpful team today!