The Future is Bright
With Future Electric and Solar
Proud to serve Madison and surrounding areas with expert solar and electric vehicle charging solutions. Schedule your free estimate today!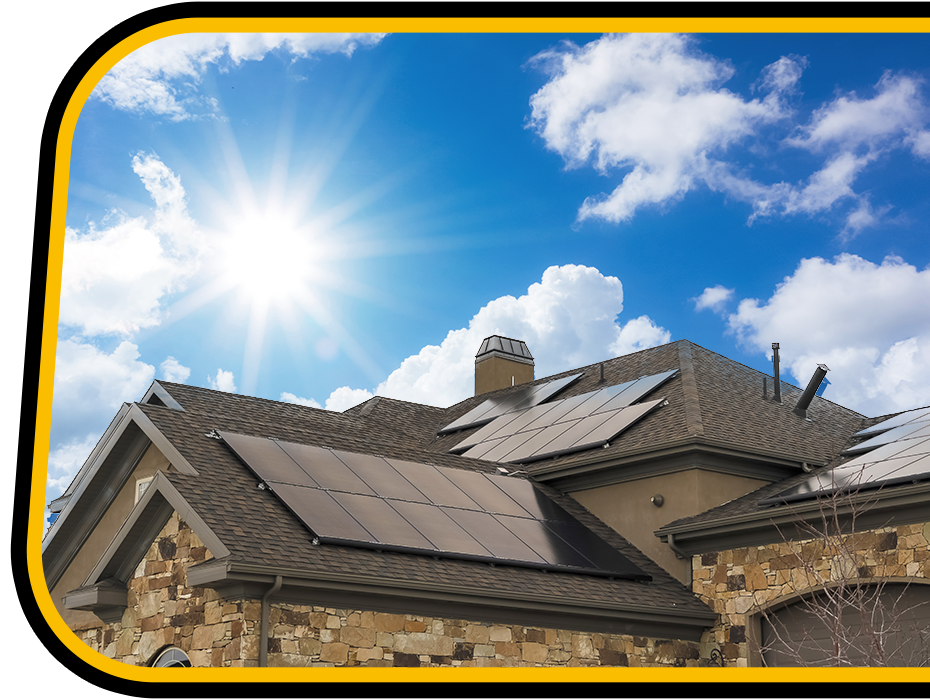 Premier Electrical Services You Deserve

Skilled Madison Electricians
Helping Properties Shine Brighter
Future Electric and Solar is an experienced and highly trained team offering unmatched power solutions to homes and businesses throughout Madison. Our licensed electricians can handle everything from fast electrical repairs and panel upgrades to solar solutions, EV charging station installation, and more. We are a local team that puts people first. That means we invest in our electricians and prioritize our customers' safety, comfort, and satisfaction every step of the way.
Your Safety & Satisfaction Are Our Top Priorities

Make Your Future A
Little Brighter!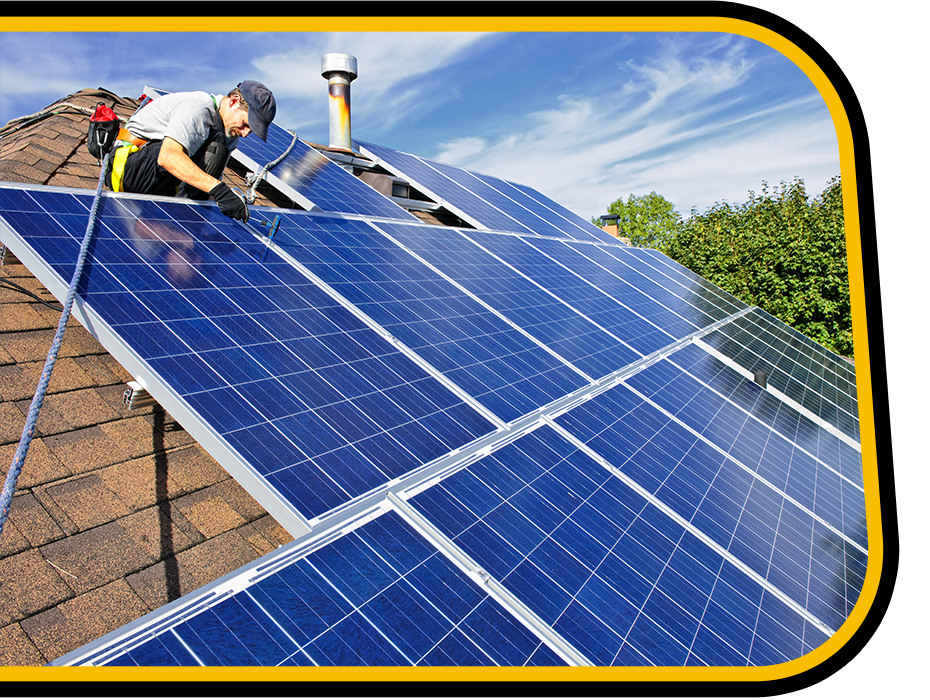 Value Our Staff & Customers

We treat our techs and customers like family. We aren't happy unless you are!

Locally Owned & Operated

We are proud to invest in our community by hiring locally. We stand behind our word!

Highly Trained & Professionals

We specialize in solar and EV chargers. We make it simple to go green!

Electrical & Solar Solutions Madison Can Count On
Electrical & Solar Solutions Madison Can Count On
Your Safety & Satisfaction Are Our Top PrioritiesWhen you call Future Electric and Solar, a real person answers, and we walk you through next steps, offer convenient appointment times to suit your schedule, and provide a free estimate—so you always know exactly what to expect. Our licensed electricians arrive on time and in fully equipped vehicles to get your project completed as soon as possible without sacrificing safety and quality. We only use the most trusted products on the market and thoroughly test your system before leaving, ensuring that your power works flawlessly every time you need it to.
To learn more about our services, or to schedule an appointment, call us at (608) 602-7548.
When I decided to get solar, there was never any doubt about who I would call. Thank you for the great communication and customer service from start to finish.

At Future Electric and Solar, our customer is our number one priority. That means that we are constantly being trained in the latest technologies to ensure our community can enjoy the most energy- and cost-effective solutions on the market. That is just one of the reasons why we are proud to partner with Qmerit. Providing everything from EV charging stations to smart panels, Qmerit is the industry leader in electrification solutions—making it easier than ever to future-proof your property.
As a Qmerit partner, we are:
Expert consultants and installers for electrification solutions
Properly licensed, insured, and background checked
Compliant with all local worker's compensation guidelines
Attending on-going trainings on best practices, safety protocols, and new technologies
Experience in working with all major power brands
Our residential and commercial electricians are standing by to help your property shine. Call us at (608) 602-7548 or fill out our contact form to schedule an appointment.